You are here: Home / Care Homes / Bayview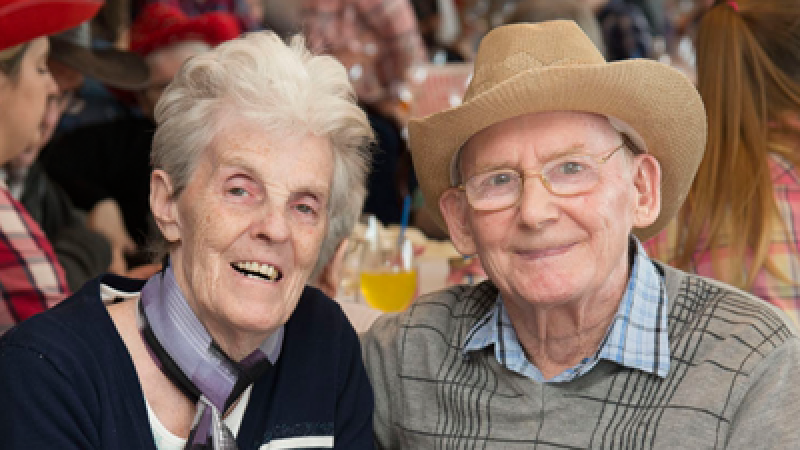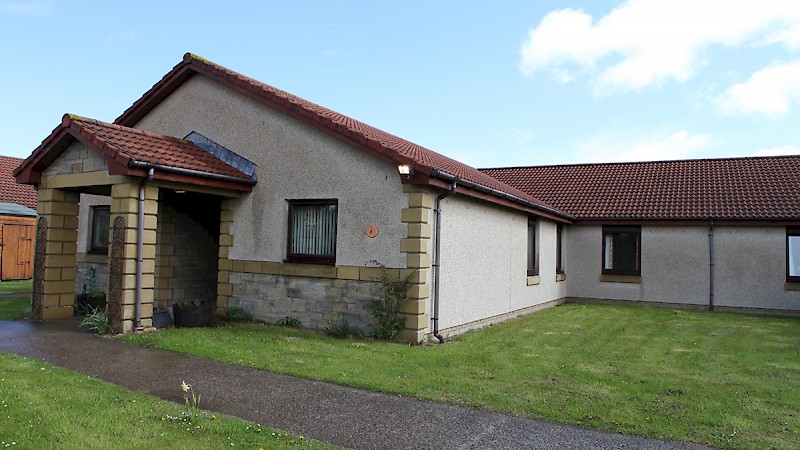 Welcome to Bayview, Methil
We are purpose built on one level and have small intimate units for twelve residents, this makes it like having an extended family. Our Care Inspectorate grades have been high 5's and we are striving to increase these. We have a wealth of outdoor space to get residents involved in things like outer patio area and vegetable patch.
We encourage positive social interaction with all our residents and ensure that their choice is what matters. We have staff members who are trained to SVQ level 2 and 3 and have extended their knowledge by attending courses in Palliative Care, Dementia Training and anything else that is offered that will enhance their understanding of our resident's illness.

We are heavily involved with the community, the nursery and school children and Adam Smith students. We are also linking with Elmwood College to improve on our sensory garden project.
"In Abbotsford Bayview my wife is cared for with professionalism and compassion. The atmosphere is clean and bright, with friendly staff making visiting a positive experience"
George - Relative

"I am very well looked after. I love the staff and think they are all wonderful"
 Ian – Resident

"The home has a real family feel. The staff are very welcoming, and I have made friends for life at Abbotsford Bayview. Residents come and sit with me daily just for a wee chat which since I have started has really made me feel like part of the family"
Sarah – Staff Member