You are here: Home / Care Homes / Milton House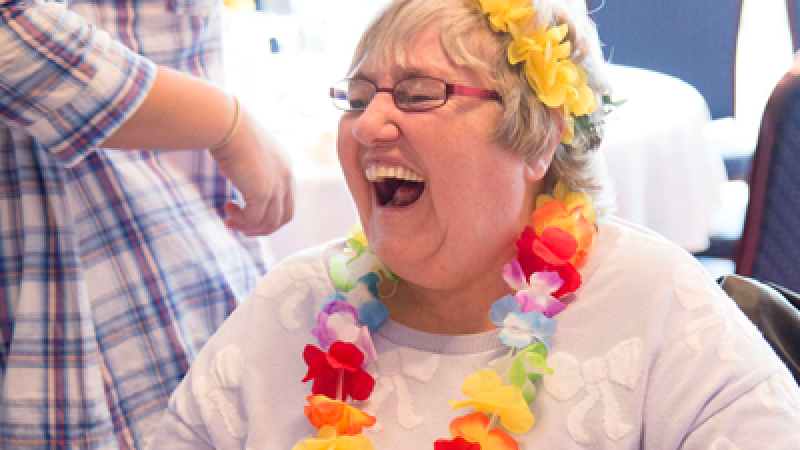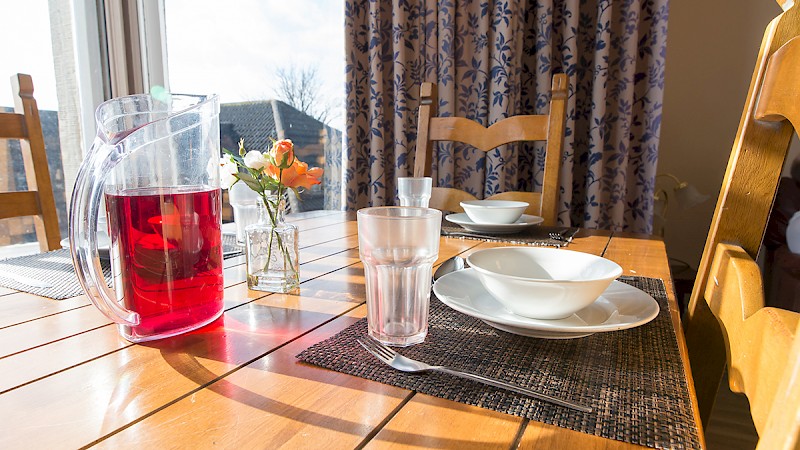 Welcome to Milton House, Kirkcaldy
Abbotsford House is a Victorian villa which boasts unique Victorian period features and is situated in a popular residential area in Kirkcaldy close to a local park and high street. We offer excellent accommodation and services for older people with Adults with mental health issues in our specialised Stewart apartments. Both nursing and residential care can be provided for.
The building has refurbished bedrooms with an en-suite. It boasts a themed lounge, drawing room and a large dining room as well as a matured walled garden area with a beautiful Buchannan summer house. The team of care staff receive training in Health and Social Care and are training to Scottish Vocational Level 2 and 3. We also work closely with the local college and offer student
placements.
Along with individual activity programmes, we ensure that ere are always daily activities on in the home where all residents can socialise and participate in. We have involvement with local schools who visit to entertain the residents and the local church who provide a monthly service.
This encourages residents to be part of the community. A news board can be found at the main entrance to the home which keeps visitors up-to-date with all events.
"The staff are very pleasant and we have a good laugh. They take me shopping for nice things. The home is kept very clean and is very homely. The food is good. I enjoy living here."
Agnes – Resident
"I have been very happy with the care delivery for my wife. Staff have been friendly and helpful, and the home is always clean and well presented. I feel very welcome when I visit my wife. I can speak to the manager should I have any concerns. Nursing staff have always been very quick with medical assistance when required and have kept me informed. If we had been at home then I feel some symptoms of infections would not have been picked up as quick, so the support has been helpful."
George - Relative
"I have been here six years and I feel that working here at Abbotsford we work to protect our residents to make sure they are given the best care possible, we work together as a team and strive on making each day as comfortable as we can for our residents. We like them to think of Abbotsford as their home, rather than a nursing home."
Beverly – Staff Member
"The staff are very pleasant and we have a good laugh. They take me shopping for nice things. The home is kept very clean and is very homely. The food is good. I enjoy living here."
Agnes – Resident

"I have been very happy with the care delivery for my wife. Staff have been friendly and helpful, and the home is always clean and well presented. I feel very welcome when I visit my wife. I can speak to the manager should I have any concerns. Nursing staff have always been very quick with medical assistance when required and have kept me informed. If we had been at home then I feel some symptoms of infections would not have been picked up as quick, so the support has been helpful."
George - Relative

"I have been here six years and I feel that working here at Abbotsford we work to protect our residents to make sure they are given the best care possible, we work together as a team and strive on making each day as comfortable as we can for our residents. We like them to think of Abbotsford as their home, rather than a nursing home." 
Beverly – Staff Member